The amusing teen years have come to an end. Time to be an independent and responsible "adult". You don't even realise how fast time flies and when did you grow up so much. However certain moments will snap the reality out of you.
BUYING NEW THINGS FOR YOUR HOUSE
Never done that until now. Just the thought of this will make you dizzy. You have a whole house to furnish by yourself.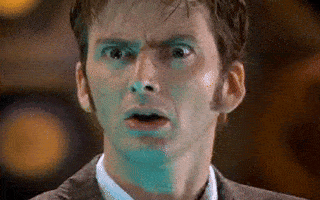 Source
CLEANING DAYS
Now you know what it feels like to clean up the mess in your house and feel extremely relaxed.

Source
RESPONSIBILITY OF YOUR CLOTHES IS YOURS
Time for you to wash, dry, fold and iron your clothes on your own.

Source